Conceptualization is a critical factor one should not dare overlook nor take for granted. If you're an entrepreneur, having good and solid concepts could outline what your business can do and the value it can provide. It can later be used to devise strategies to convert traffic and generate leads.
On the other hand, if you are a developer in a web design company, having clear and concise ideas about how the user could interact with the elements in your website can very well dictate its effectiveness and usefulness.
Needless to say, concept development is important when it comes to thinking outside the box and coming up with different solutions to address a common need.
How To Develop A Mobile App Concept
Learn how to develop a mobile app concept through these three (3) helpful tips.
1.
Define your goal.
Regardless if you're a
mobile app development company in the Philippines
or a digital agency in the
US
, you must be able to identify the purpose of your application. What is it really for? With millions of applications in the market,
what can you offer
that
hasn't
been offered yet? Is the functionality you're thinking
guaranteed to make the users very happy
? Consider the differences between applications versus sites. Be sure that the application will focus on the things that your mobile-site or the web version can not or will have difficulties to provide. Determining its importance is the first step towards making your application a success.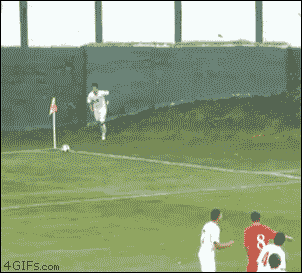 2.
Identify the needs that it can resolve.
You need to understand what are the needs, why is there one in the first place, where, when and how you can further assist your customers to improve your service to them. Know the story of your users. Keep in mind that apps and mobile websites complement each other. If you can offer an added bonus or feature that will meet their expectations and answer their requests in the form of apps, chances are, you have a good edge against your competitors.
3.
Design with your target audience in mind.
User Experience or UX is one of the topmost considerations while you conceptualize on the designs. Keep it simple and productive, elegant and intuitive, and most of all, convenient and easy-to-use. Stick to benefits. What they can get out of it? Suppose your crowd can afford one-minute break, how usable is it given that amount of time? Can they also perform an action relevant to where they are currently located at?